Technology, Information and Resources (TIR) Group was founded on the premise that 21st century will see a rise in knowledge societies and knowledge organisations becoming the norm. In 1959, Peter Drucker (in his "Landmarks of Tomorrow") already predicted the importance and benefits of a knowledge worker stating "the most valuable asset of a 21st-century institution, whether business or non-business, will be its knowledge workers and their productivity."
TIR espouses the benefits knowledge brings to society and through many of its activities encourages deeper knowledge and understanding within society. The founders of TIR have broad experience in such sectors as accounting, banking, education, information technology to even occupational hazards & safety standards within industry. The founders have also worked across a range of markets from, UK, Europe to Asia. It is this knowledge that TIR will capitalise on and promote a fairer, more knowledgeable society with its 3Es principles – EMBRACE diversity, ENHANCE knowledge and EMPOWER people – via collaborations with associated and sister organisations such as European Learning Network.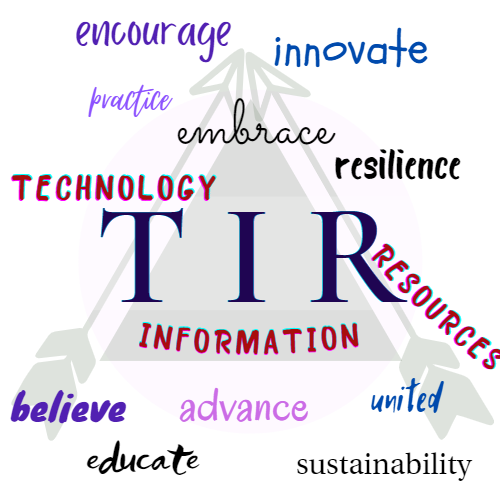 The TIR Group embraces these issues of courage, moving forward and through knowledge encourage further understanding, hope, and friendship among a wide range of peoples across society in the EU and globally. In an ever-changing environment (as shown by COVID19 pandemic), TIR aims to bring normalcy through reality checks, analysis, research and resources management aiming to make things happen so our partners and/or clients become more competitive & leaders in their sector.
Our volunteers enjoy their time with us as we provide various learning and development opportunities. With our induction and ongoing learning programme, you will be supported in gaining the skills and knowledge you need. During your time with us, whether in Zagreb, Croatia or at one of our many European projects across the EU27, you will be able to learn new skills while making new friends, learning about new cultures and building your network for your future career.
During the induction with us you will get to know more about us at TIR, who we are, what we do, how we connect with others, what opportunities are available, how you can get involved and help develop our projects and much more. All this while you also have fun with peers across the EU27 and within other partner countries.
Some of our Resources:
RAJ, Team Officer
When he is not directing the team or keeping them intact, you can often find him on Erasmus platform learning, networking and seeking knowledge for TIR.
IVANA, Legal Expert
When she is not formulating and taking care of projects' terms and contracts, she can be seen out and about in Zagreb or travelling.
RIYA, Marketing & Projects Manager
When she is not managing or writing projects or implementing them; she can be seen on social media sharing her creative ideas for the social good.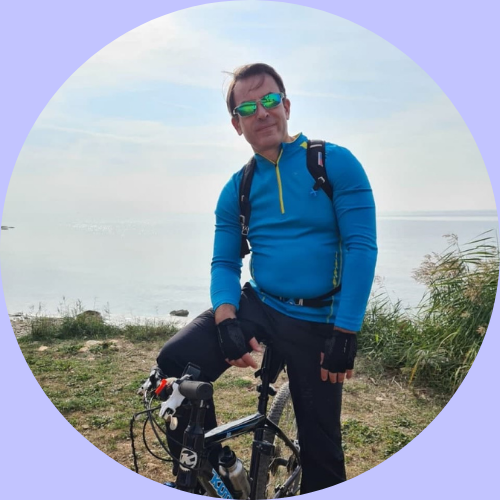 TIHOMIR, Finance Guru
When he is not crunching numbers for TIR; he is enjoying wonders of nature, travelling and experiencing new adventures.